Booking
Guide Service Denmark's freelance guides and tour managers are based all over Denmark. Therefore we can provide you with locally based guides regardless of where in Denmark you request a guide, tour manager or a lecturer for your clients.
It is easy for you to book your guided tour and guide yourself. All you need to do is enter the correct information and the booking starts automatically. For a small fee, you can also ask us to type the information for you, but there is no need for that.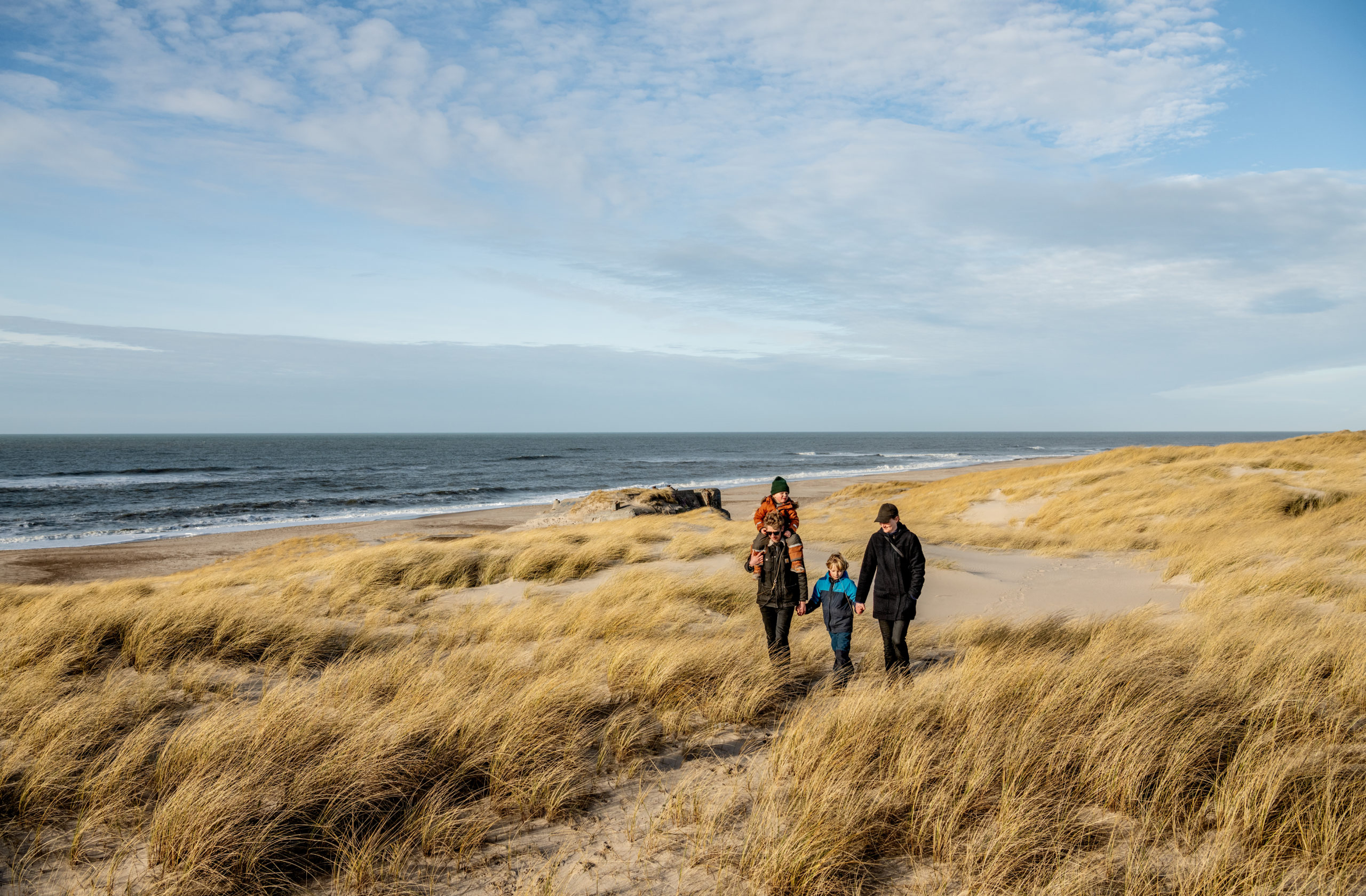 You can either choose a specific guide or you can let us find out who's available on the day. If you choose the latter, you will be allowed to choose between those who are available. We endeavor to find 2-3 guides for you to choose from. You can of course also let us choose who to guide you.
You find rates on the individual profile and in our according to our Terms of Agreement.
We send your booking confirmation and invoice for you to know what has been agreed, and you pay directly to Guide Service Denmark. We settle with the guide | tour manager when the assignment has been completed.
Her kan du se alle guider i hele Danmark og her ser du alle deres turbeskrivelser. Du kan booke dem alle direkte via profilen – eller du kan lade os finde ud af, hvem der er ledig på dagen, som du så kan vælge iblandt.
If you book here, your request goes to all the guides and you will get a list of who's available on the day, for you to make a choice - or you can let us choose on your behalf.
If you want a tour manager, this is where to find tour managers to check which tour managers are available on your dates so you can then choose the right one for your guests. We provide Danish speaking tour managers throughout the world and in Scandinavia tour managers in a number of languages.