Guide Service Denmark - your guide to great guides!
Guide Service Denmark provides guided tours all over Denmark. Our dedicated storytellers bring culture, history, nature and stories to life. Experience Denmark with your local guide - anywhere in Denmark.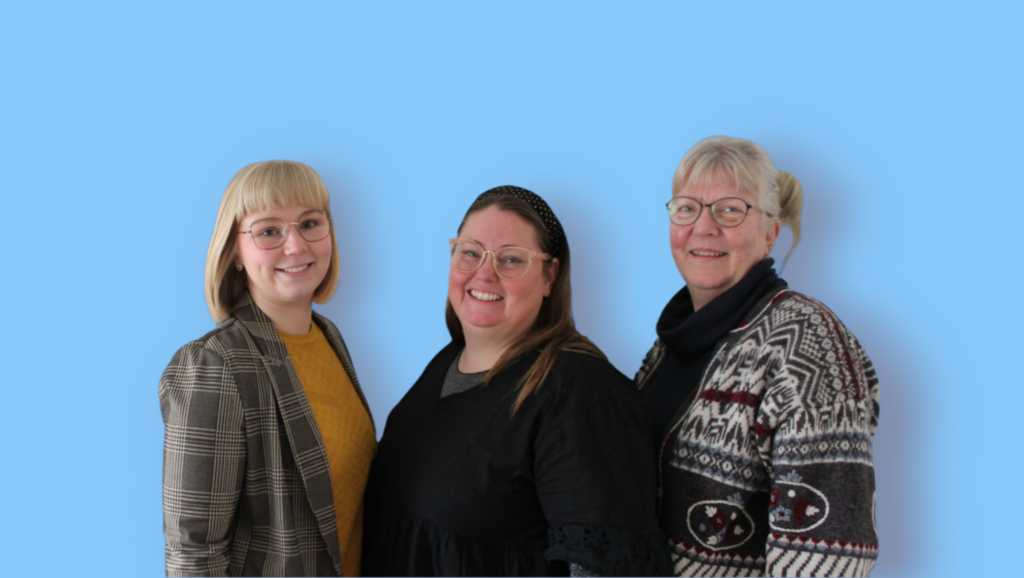 We are happy to assist
We do our very best to assign the right guide for each tour and assignment. We know how important it is that guide and group match each other. With us you will always find inspiring, committed and dedicated guides or a lecture. You can learn more about everything from Danish history to culture, food and how to live Danishly.
Where do you want a guided tour? Check out our tour suggestions and choose the one that matches your wishes. Or: send us your wishes so we can draw up a tailored tour for you. We will design it for and with you. We can also help with booking coaches, tickets, lunch and what else will help give you get the right experience.
We can also help with tour managers on our sister site Guideservicedanmark.dk.
Rates
On each suggested tour and guide profile you will find the relevant rates. We have made it easy for you to book exactly the guide or tour that you find most interesting.
We initiate your booking once you have paid your deposit. You will get a 100% refund of your deposit on your final invoice. Can we not find a guide, you will of course get a refund of your deposit right away.
You will find details about rates in our Terms of Agreement.
Quotes
We are happy to make you a quote - please be aware that you pay for the time we spend making it. That way we can keep the administration fee down. At any time you can calculate rates yourself, simply by looking up the guide or tour description.
Booking
You can book all guides and suggested tours directly for exactly the time and date you want. Find the part of Denmark or Danish-speakers around the world. What do you want to explore? See all the options and you are almost there.
A good experience starts with a good narrator. We happily say experience Denmark and the Danish-speaking part of the world with Guide Service Denmark.
Meet Mette, our owner