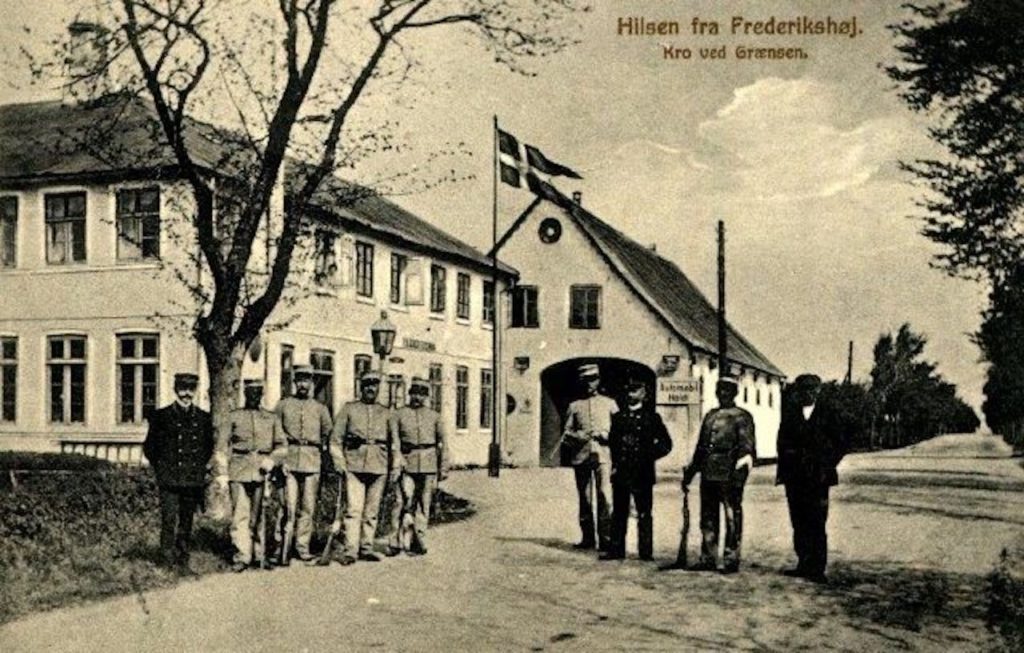 Important Years - South Jutland a Remarkable Story
2020 is a year that is celebrated throughout Denmark. Why? An overview of the history of Southern Jutland on the anniversary year of 1920.
A memory is often associated with a defining event. An event so unique, so dramatic and so significant that it must be celebrated simply because its significance and importance to Man, not just me as an individual.
Some dates and years' significance ensure they will always be remembered, never forgotten. April 9th 1940 is one of such dates.
If we go back a little further it may not be a specific date that triggers our memory but a year.
1920 - a Year of Reunification
1920 - A defining historic year for many Danes. Unfortunately it may soon be forgotten. World War I is only gone by two years. Borders are relocated according to the peace negotiations and land Denmark ceded after the war in 1864 is now reobtainable.
Schleswig and Southern Jutland may once again become part of Denmark. This must and will be decided by a large referendum in the old duchies of Holstein, Schleswig and in Southern Jutland as far up as Kongeåen. The entire region is divided into three zones.
The referendum in 1920 created the border we now know today. History got written and written anew. Tønder, Åbenrå, Haderslev, Sønderborg, Møgeltønder, Løgumkloster and more old Danish cities once again became part of Denmark. This is what is celebrated throughout Denmark in 2020.
Riding on a white horse King Christian X crossed the old border by Taps which is located between Kolding and Christiansfeld on July 10th, 1920. Only two days later on July 12th the reunification got celebrated at Dybbøl Banke which is today a significant location for Danes.
You can learn more about the significance of the celebrations as well as many interesting details by booking a historical lecture or talk or on tours throughout 2020, with the theme: Denmark Reunified as 1920 for many Danes became one of the dates larger than Man.
I am happy to say visit South Jutland with Guide Service Denmark and our guide service Jutland.
Photos
Postcard from the border at Frederikshøj