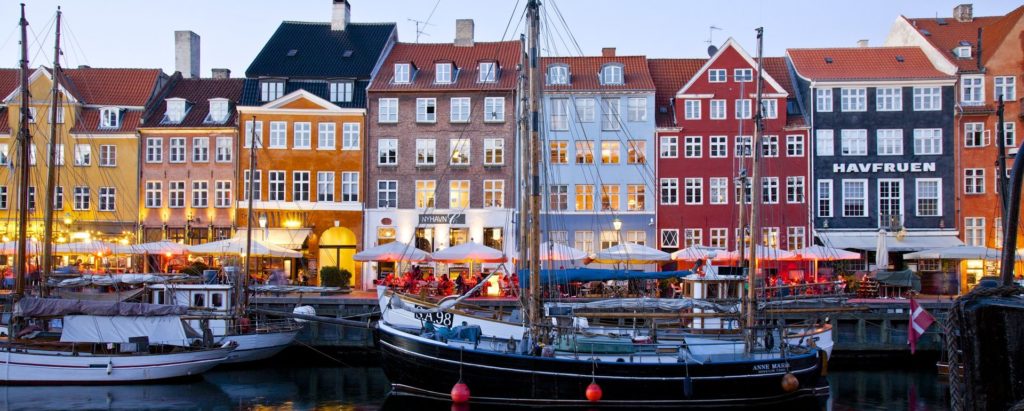 Where to Find Old School Copenhagen
Copenhagen is a modern and lively city with a lot of change and recent developments. But old school Copenhagen has not disappeared in the slightest - the legacy is visible everywhere, interspersed among all the new. This contrast is interesting and there are few places where it is more prominent than at Nørrebros Runddel.
On one side, you find the peaceful Assistens Kirkegård, where many prominent people have been laid to rest over the last 150 years. From Hans Christian Andersen to the popular author Dan Turell, who passed on in 1993. From legendary painters Christen Købcke and C. W. Eckerberg, of the golden period of Danish painting in the first half of the 19. century, to Master Fatman, a popular Danish singer and tv personality who died much too soon. Everything in this quiet, well-kept park is an invitation to quiet reflection.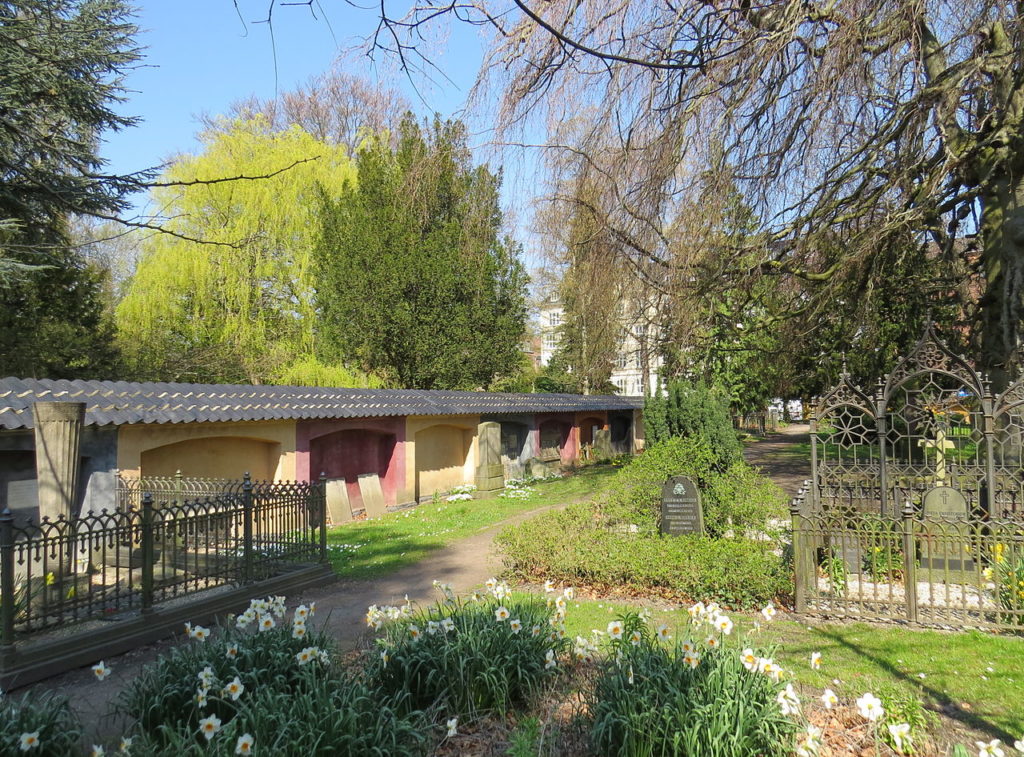 One the other side of the wall, you will find the vibrant Nørrebro, where people from different nations and cultures meet in a dynamic and slightly chaotic melting pot. Urban renewal has meant more green places and spaces in Nørrebro and also ensured less traffic and congestion. Today, Nørrebro is the trendiest part of town, meaning a plethora of restaurants, cafes, sushi bars and so forth. The atmosphere is cosmopolitan, as is the composition of people living here. And yet, the area has not lost its roots, going back to the time when Nørrebro was an old school working class neighbourhood with old school bodegas - the Danish name for a local neighbourhood pub.
Old and New - the Contrast
There are lots of other places, where you can experience old school and modern Copenhagen side by side. Inderhavnsbroen is a rather new bicycle bridge linking old school Nyhavn with Nordatlantens Brygge and paves the way for cyclists en route to Christianshavn and Christiania. While crossing the water, you can see Skuespilhuset, the modern satellite of the 18th century Royal Theatre, all glass and steel architecture. One kilometre further up, you can see The Black Diamond, the expansion and addition to the old Royal Library building. This is in itself a manifestation of how old and new coexists in many places in Copenhagen.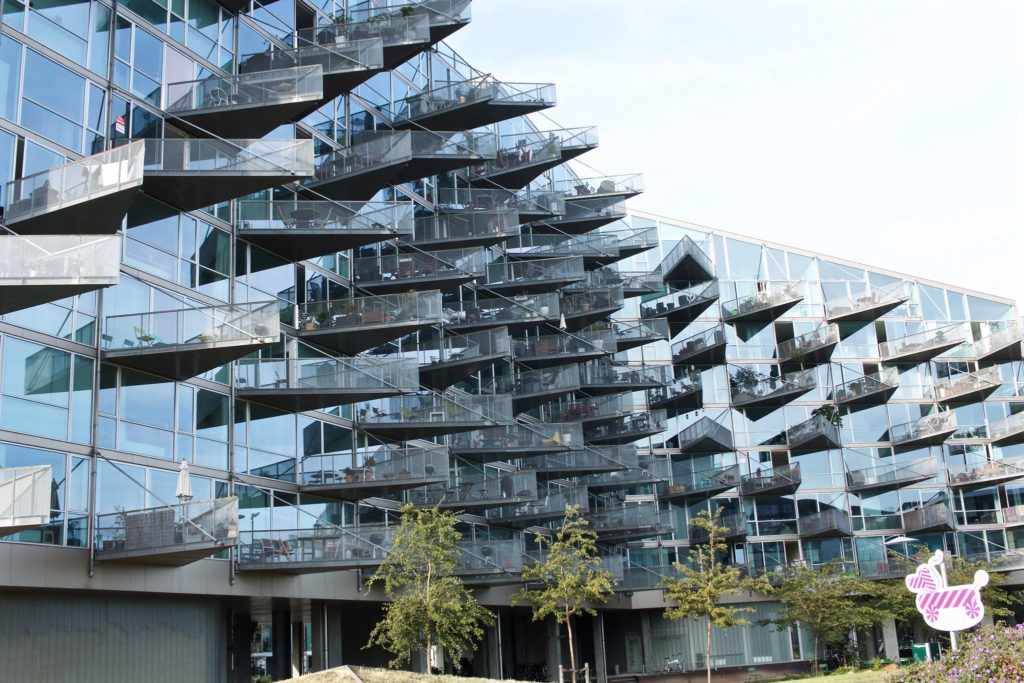 Speaking of bodegas, they still exist and some of them even thrive. Rosengårdens Bodega is a good example, and as the bodega has been in the same place for more than 125 years, it is old school by definition. It does help that the interior design hasn't received a facelift for decades and consequently the old school atmosphere is authentic and unspoiled. There has been some renewal. You now need to step outside for a smoke, but this is the result of a decision in parliament. So instead of smoking your cigarette at the bar, you can stand or sit at cafe tables outside. Indoors, things are as old school as they should be. There is a Facebook page for the bodega. This makes it simple for easily distracted old farts to find, and get their beer.
Old School Beer and Food
Speaking of beer. At the prestigious old school brewery Carlsberg in Valby, two very large stone elephants used to guard the entrance. The inscription says "Laboremus pro Patria." Carlsberg is still brewing their strong elephant beer, but not here anymore. The area has been rezoned for residential use. The old brewery is morphing into a posh neighbourhood with more than 3000 new apartments. The elephants are still there.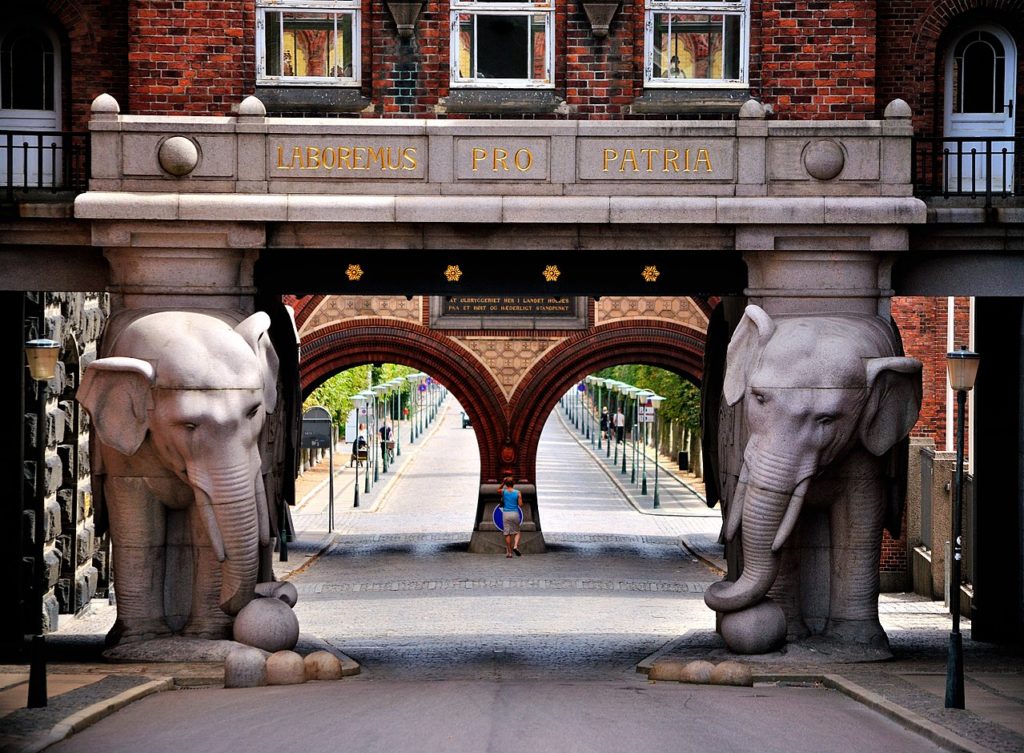 Beer, bicycles and burials. What is missing in this description of old school Copenhagen? Food, of course. And this is the obvious old school candidate, Ida Davidsen. The restaurant has been in Store Kongensgade for close to 50 years and the company has been the preeminent supplier of Danish smørrebrød in the universe for more than 100 years. During covid, it was decided to close the establishment and eventually reopen at a new location. At present it is not known where it will be.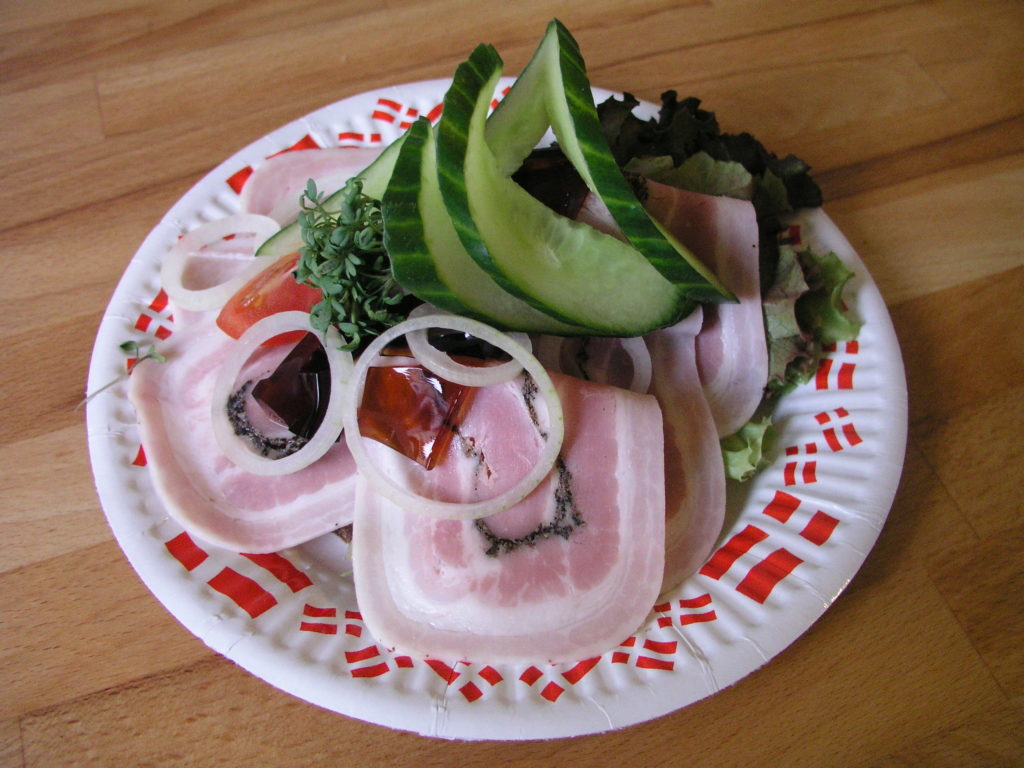 Smørrebrød - Truly Danish
In other countries, smørrebrød is sometimes called an open-faced sandwich. No Dane in their right mind would assent to this madness. Two slices of rye bread with cold cuts and salads in between is not a sandwich, it is a klapsammen - that would be a fold up in English. And since this is a ridiculous name and the Danes invented the thing, we retain the right to name it. Half a fold up is not an open fold up or sandwich. So smørrebrød it is, and very old school too. Don't argue with us. Eat it and enjoy. Velbekomme!
The restaurant of Ida Davidsen is truly old school and has achieved so much international recognition. It was even added as a point of interest in a book called "1000 places to see before you die", which brings us back to the subject of death. We started at the churchyard and have come full circle.
Old School Copenhagen, Ladies and Gentlemen!
We are happy to say visit Copenhagen with Guide Service Denmark and our guide service Copenhagen.
Photos
Newhaven. Photo: Kim Wyon. License: VisitDenmark
Assistens Graveyard. Photo: Orf3us. License: CC BY 3.0
Ørestaden. Photo: Naotake Murayama. Lisense: CC BY 2.0
The Elephant Gate to Carlsberg. Photo: Troels Dejgaard Hansen. License: CC BY-SA 2.0
Danish open-faced sandwich. Photo: Niillerdk. License: CC BY 3.0